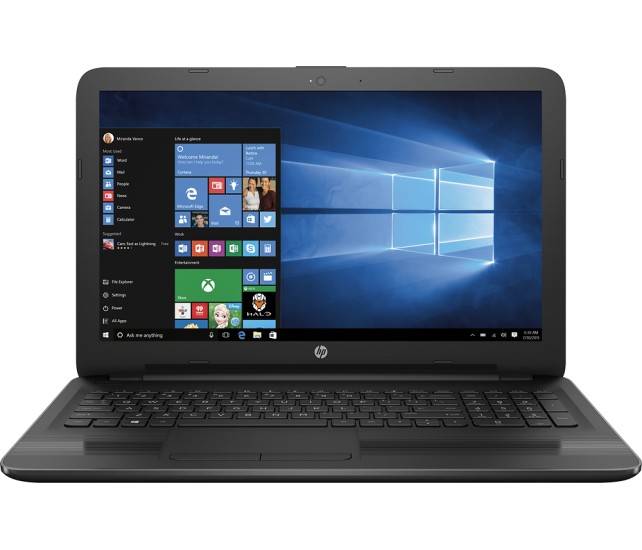 Wow! If you're looking for an awesome back-to-school laptop deal, look no further than Best Buy's Cyber Monday sale! There are lots of awesome deals on electronics right now, including laptops!
The HP 15.6″ touch-screen laptop with 6GB of memory and 1 TB hard drive (pictured above) is priced at only $279.99 right now! (Reg $399.99) That's a pretty nice price on a laptop with these specs.
Be sure to check out the Best Buy Cyber Monday in July sale if you're looking for a great deal on electronics!