This sale couldn't have come at a better time if you're in the process of getting your home buttoned up and taken care of before winter! You can get some HUGE discounts on new and refurbished Worx products, including cordless power tools and lawn & garden equipment!
Check out the entire sale here, or take a look at some of our highlighted deals below…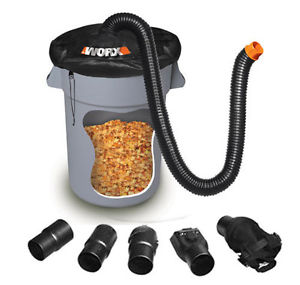 WORX LeafPro™ Universal Collection System—$29.99!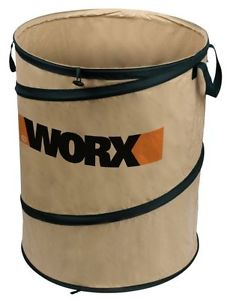 WORX Collapsible Yard Bag Pop Up Leaf Bin—$19.99!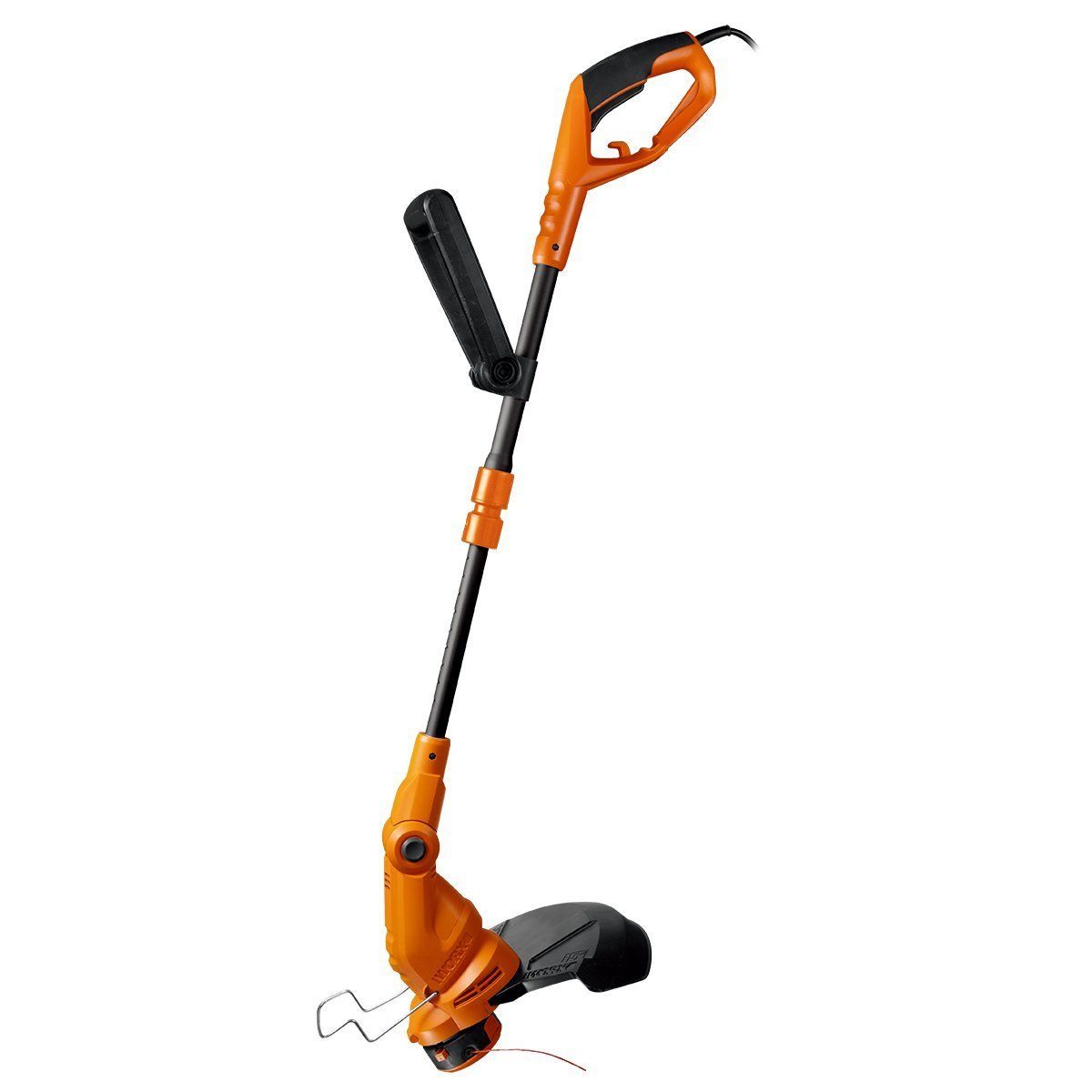 WORX 15″ Electric Dual-Line 2-in-1 Grass Trimmer & Edger—$19.99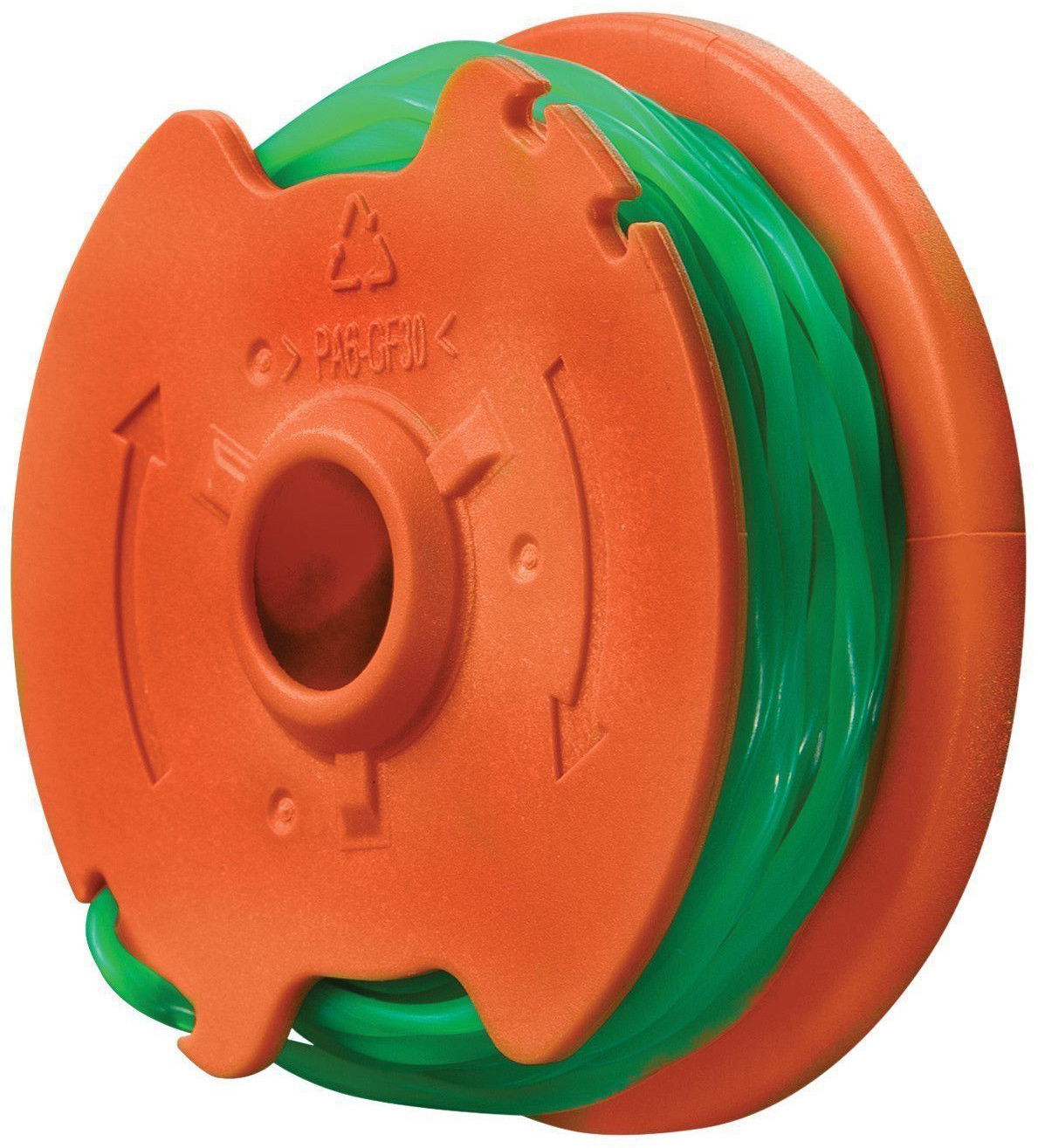 WORX Replacement Grass Trimmer & Edger Spool Line for WG168,WG190 & WG191—$8.50!