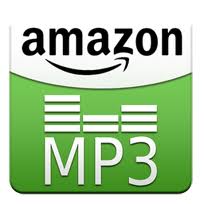 Are you in need of some new tunes or just looking to score free music?  Amazon offers hundreds of FREE MP3 Albums and thousands of MP3 song singles!  There is a song or album for every taste and preference.  Even if you find just one free song it's worth it.
Browse the 300+ FREE MP3 Albums available here
Browse the 13,500+ FREE MP3 Song Singles available here
The best part is you don't need a credit since they offer these free of charge!  This would be a nice way to fill up anyone's playlist!