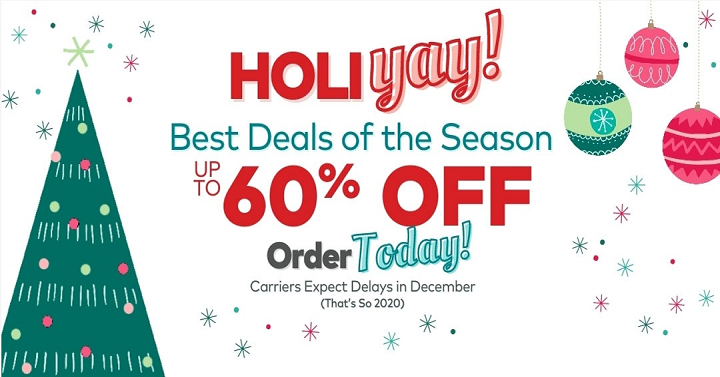 Oriental Trading is offering FREE shipping with no minimum required! They have perfect craft items for kids to do over the Thanksgiving and Christmas breaks. Or snag your kids friend gifts to give out this Christmas. You could even fill your teachers treat box with some fun trinkets for the kids. So many great options and perfect timing to help you finish up your Christmas shopping. Here's a few things I grabbed and love that you and your kids might enjoy too!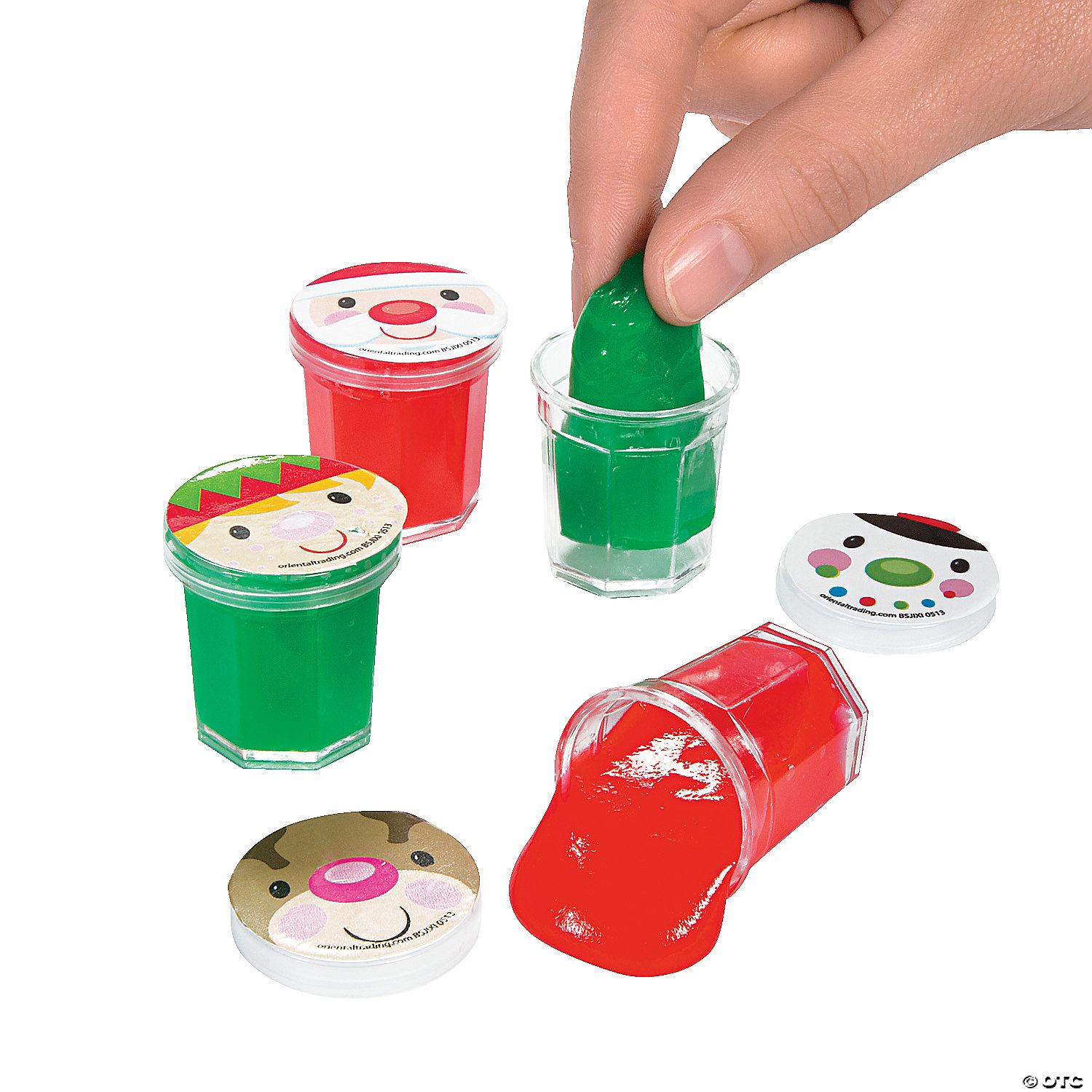 I know the kids will be excited for these! They're prefect to give out to neighbor kids and hopefully small enough their parents won't hate me. But this comes in a pack of 48 for only $7.78 right now! We'll probably  throw two of them together for each kid. (Item #13615822)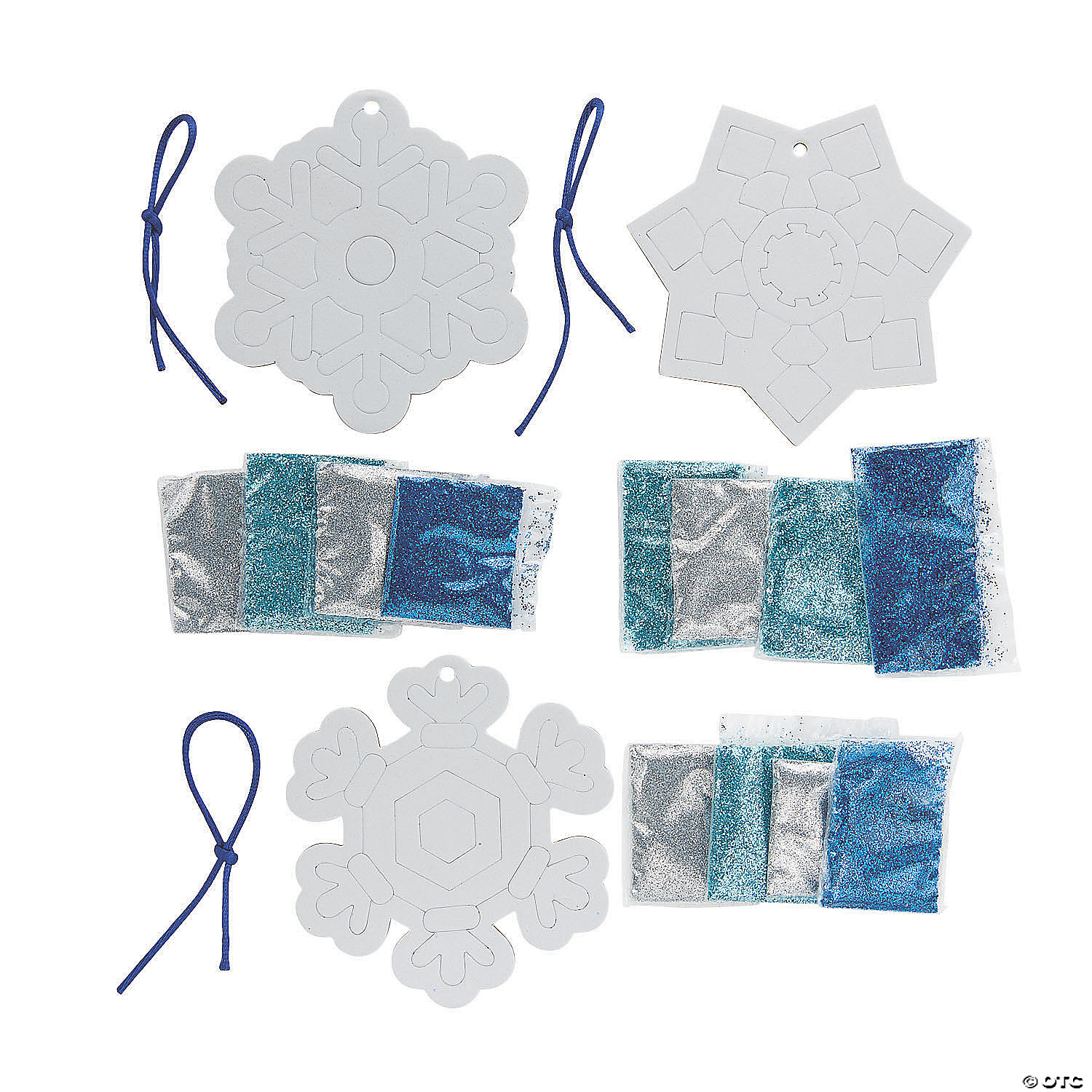 I thought these would be perfect for my little ones and their cousins to put together. Simple enough and it comes with everything for each kit! These are under $1 each for everything they'll need and no glue involved. (Item #13957377)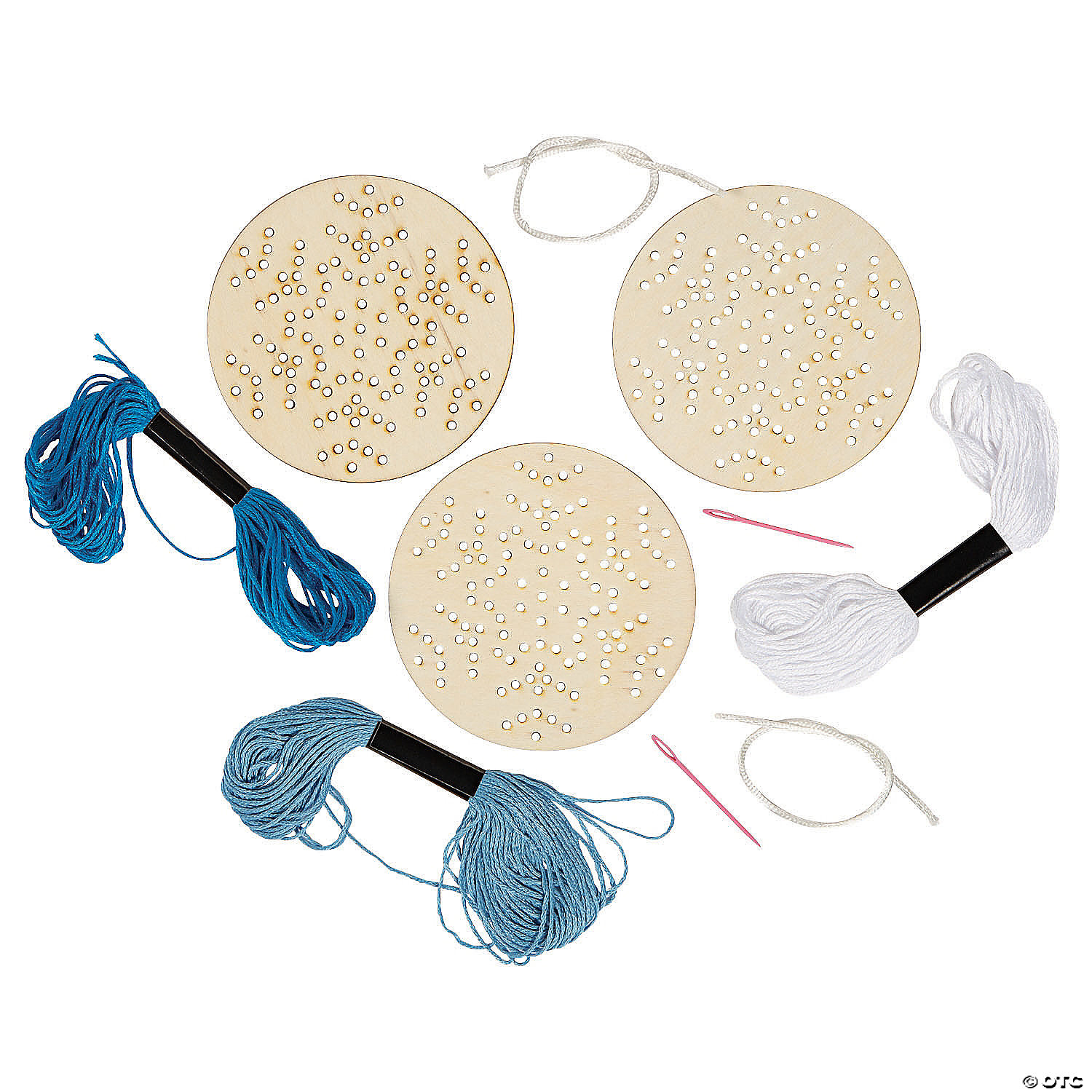 For my little bit older girls we got these! They're going to love stitching these together and again it comes with everything they need to each create their own. We're also giving these to their friends for Christmas with some chocolates. They're under $1 each so perfect for our budget. (Item #13909942)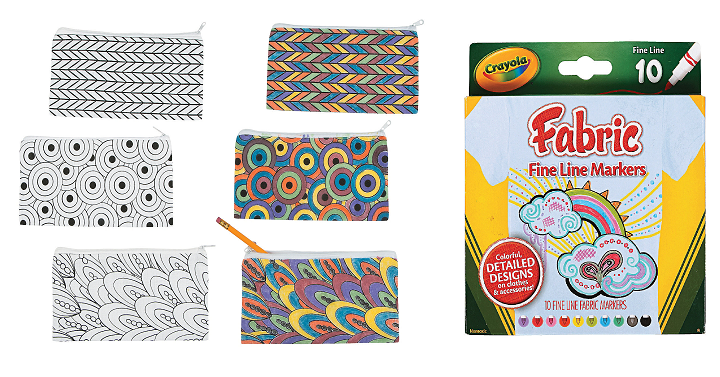 And the last thing I grabbed was these!  I couldn't believe the price for the size they are! We got this set and my girls will give these out to their besties as well and be able to make some for themselves! Check them out, you can't go wrong! (Item #13743184 & #56/4033)
If the free shipping offer doesn't apply directly to your account at checkout, you can use coupon code PS18542 to add it to your cart.