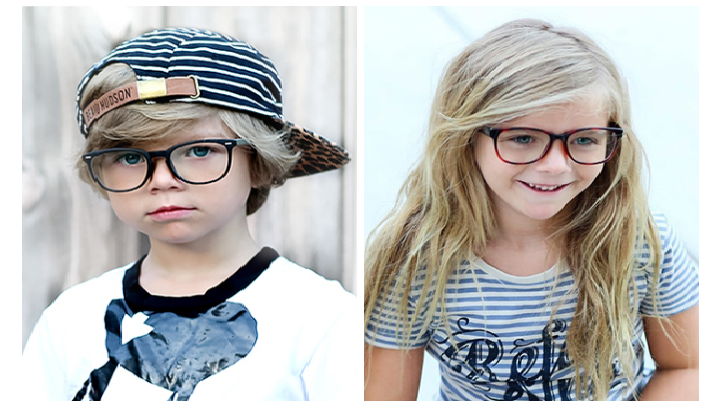 HURRY! If you haven't taken advantage of the Buy Eye Direct BOGO sale, you will definitely want to do it now. Just select two pairs of glasses, one priced at $15 or more, and use coupon code BOGO at checkout. The cheaper pair will be free. Shipping adds an additional $5.95, so you could get away with paying only $20.95 for TWO pairs of prescription glasses! Sweet!!
If you wear prescription glasses, I've already gone on and on about how much I love Eye Buy Direct for all of my prescription eyewear needs. But, whether you wear prescription glasses or not, Eye Buy Direct is still a great site to check out!
If you work in front of a computer all day long, the glare from the screen can really get to you. Trust me…I know! There has been loads of research on this in recent years. Over the long-term, people who work on computers regularly can start to experience eyestrain, headaches, and other eye problems. There are plenty of things you can do to reduce these symptoms, such as giving your eyes regular breaks, but reducing glare can really do wonders too!
Eye Buy Direct offers a digital screen protection lens for most glasses. The EBD Blue lenses offer special filtering technology that helps shield your eyes from harmful blue light. It won't fix the problem on its own, but it sure can help!
Glasses don't always have to be just functional. They can be super fashionable and chic too! The right pair of glasses can add a cute little flair or sophisticated accessory to any outfit. Not sure which glasses would look right on you? Use the Eye Buy Direct Virtual Try On option to see how each pair looks on you! Just click on the TRY ON button on the product page and upload an image of yourself. Then, place the blue + targets on the pupils of each eye and click finish. BAM! Now you can see which pairs of glasses make you look ultra trendy and which ones make you look like a bug!