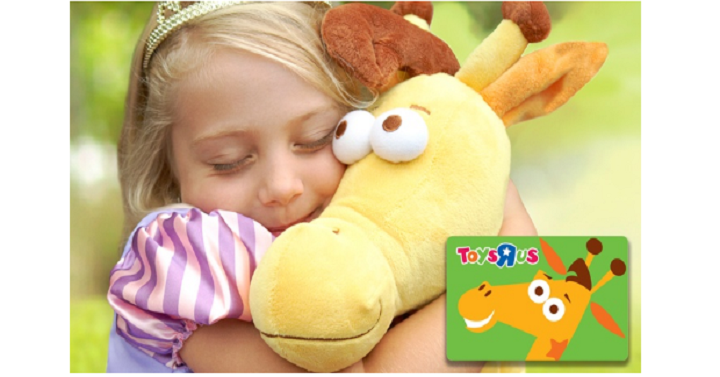 Hurry! Right now on Groupon, select customers can purchase a $20 voucher to Babies R Us and Toys R Us for only $10! If you will be doing any shopping at ToysRUs, make sure to grab this voucher. It basically gives you an automatic 50% discount on any item under $20.00!
You'll want to check your email to see if you're on of the select customers. You're looking for a subject line "Toys R Us $10 for $20 eGift Card". This is a limited time offer so don't wait to check it ou.
**Fine Print: Promotional value expires Jan 1, 2020. Amount paid never expires. Limit 1 per person. The full value of the Toys "R" Us eGiftCard never expires. Redeemable in-store and online. Valid only in the U.S. FINAL SALE; no returns.