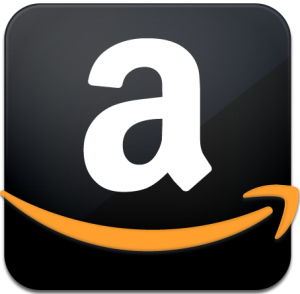 Heads up! Amazon has announced that the new minimum amount for their FREE Super Saver Shipping Program is dropping down from $49 back to just $35! So now, rather than padding your order to get to a $49 amount, you will only need to reach the new $35 amount if you want to score the free Super Saver Shipping. 
Of course, if you don't want to hassle with Super Saver Shipping at all, you can always sign up for a FREE 30-Day Trial of Amazon Prime! You will get FREE 2-Day Shipping on anything that is sold by Amazon.com with no minimum amount required!  Now that is really cool and a feature that is SO nice to have when prices start dropping, or you find a lightning deal to grab.
Here is what you do:
Your benefits will start right away!
If you don't want to upgrade to a paid membership, you can opt out at any time during the free trial period via the Manage Your Prime Membership page. You will want to make sure you do this, so you aren't automatically charged $99 for the year's subscription after the 30-day trial.
As an Amazon Prime Member, you will also get unlimited instant streaming of thousands of movies and TV shows with Prime Instant Videos!
Have you already done your Free Trial??
If you have already done your free trial of Amazon Prime, I would seriously consider doing the Annual Membership for $99 or 3 months for $33.  I know it is a hefty price, but for an entire year of FREE Shipping, it is well worth it. Think about how much you shop online and if your shipping costs add up fast, or if you spend a lot of time going to the store to grab the deal because you don't have free shipping, this may be a really good option for you!
PLUS, " Two adults living in the same household can create an Amazon Household to share certain Amazon Prime benefits.  Up to four child profiles (children aren't enabled to shop on Amazon through their child profiles)."  So, that is definitely an added benefit as well!