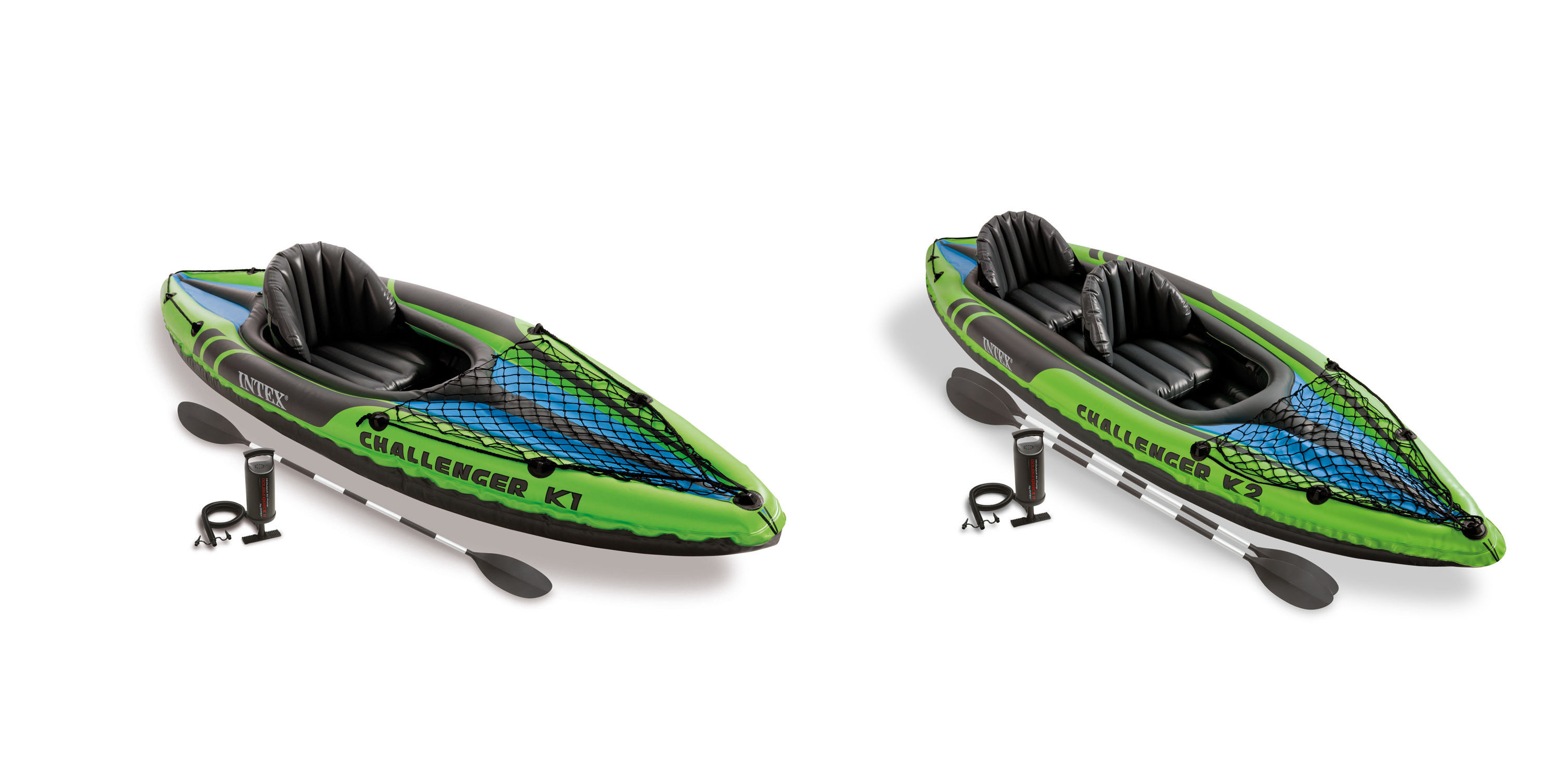 Inflatable kayaks have lots of advantages for some people. Not only are they way more portable than traditional hard kayaks, they're also so much more affordable!
eBay is offering 20% off on select sporting good items right now when you use the code PARTYINUSA. This code can get you a couple of nice deals on some Intex inflatable kayaks!
Intex Challenger K1 1-Person Inflatable Kayak—$59.99 after code!
Intex Challenger K2 2-Person Inflatable Kayak—$75.19 after code!