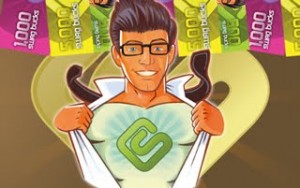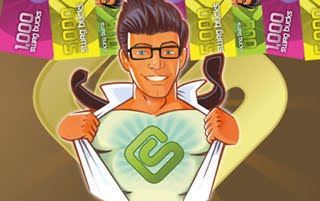 It's Friday which means it's Mega Swag Bucks Day. If you are using SwagBucks as your search and win engine today you have increased chances of winning our Mega Swag Bucks denominations (100, 200, 500, 1000).
Make sure to follow me on Twitter and Become a Fan on Facebook, as I am always sharing free swagcodes with fans and followers.
If you are not using Swagbucks it is a great time to start doing so.