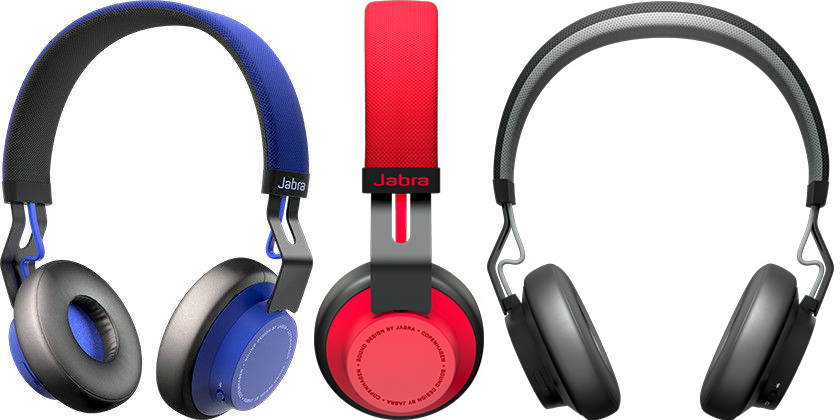 Take your tunes on the go—without the wires! Head over to eBay and pick up the Jabra Move Wireless Headset Wireless Headset for only $57.99!
Music and call control
Control music and calls directly from the headphones.
Wired option
Out of battery or can't connect wirelessly? Simply use the optional 3.5 mm cable.
Long battery life
Take your music on a day trip without running out of battery. With 8 hours of music time and 12 days of standby time, Move has got you covered.
SUPERIOR SOUND CLARITY
Unrivaled music quality, engineered by some of the world's leading sound experts. Delivers a crisp digital sound that brings out the depth and clarity of the music you love.
LIFE PROOF
Built with premium materials including stainless steel arms and dirt-resistant fabric. Drop and flexibility tested to withstand abuse.