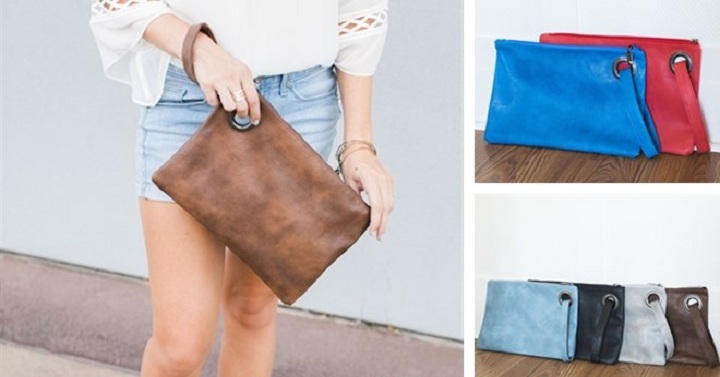 It's the perfect versatile clutch and it's on Jane for only $12.99! Choose from 6 different colors! It's perfect for summer and fall so grab yours today!
Versatile Clutches
6 Fall Colors
H 8″ * L 12″
1 inside zipper, 2 side pockets
Material – Faux Leather
Inside cotton polyester blend
Zipper closure
Shipping is $1.99 for the first item and $.99 for each additional.