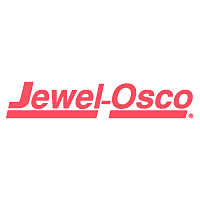 From now through 8/16 Jewel has the pints of Fannie Mae Ice cream on sale buy one get one free.  Use your coupon for BOGO free from today's insert (8/2) and get TWO FREE!
Also, I noticed in the weekly sales circular that Crystal Bic Pens are on sale for $1 for two.  Use this $1/2 printable coupon to stock up!!  Please consider blessing your local school if you personally have no use for free pens.
Check out the rest of the weekly Jewel deals at Mummydeals.