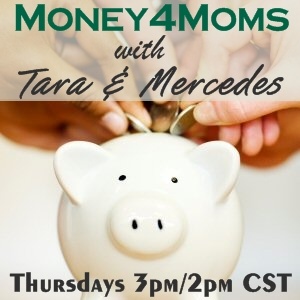 Don't forget to join Tara and I this afternoon at 2Pm CST for our first radio podcast.  To tune in all you need to do is click on this link.  At 2PM CST we begin broadcast.  If you can't sit in front of the computer for the whole time you can also call this number (646) 716-8312 and you can listen through your phone.
Please come join us, we plan to cover money saving tips, current deals and provide a preview of next week's deals at the stores.  And if you can't join us then you can also listed to the taped show.  It should become available no more than an hour after the show ends.
Looking forward to talking to you!