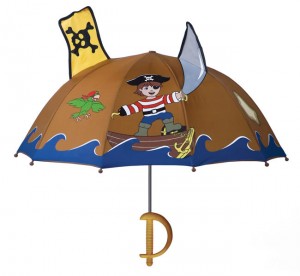 Check out this deal emailed by Casey:
Kidorable is running a special with the March of Dimes until 9/15.  Get a free umbrella with the code modfreeumb08.  They will also donate 10% of purchases to the March of Dimes.  It looks like this is limited to the Umbrellas that are $13.50.  Shipping is $7.95.
Thanks Casey, my kids needed umbrellas!