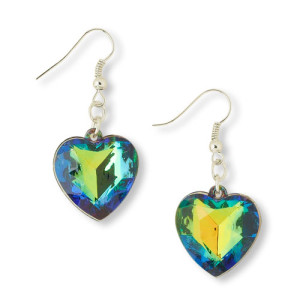 I told you about that awesome sale at The Children's Place earlier, but here's a great deal on a cute pair of earrings for a little girl!
These dangly heart earrings
 regularly sold for $3.95, but they're on clearance right now for just $1.05. Use the code SHOP3 at checkout and pay just $.63 and get FREE shipping!

Both the code and the free shipping offer are available online today only.