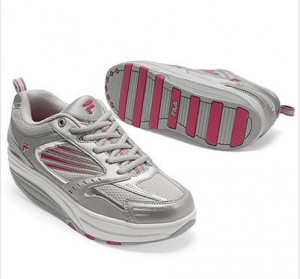 Kohl's is back with some great offers and 99¢ shipping!  Right now you can get FILA SPORT Walk N Sculpt High-Performance Toning Shoes for just $16.99 after promo code SUMMER15A plus 99¢ shipping.

Kohl's Cares Eric Carle Plush Dolls or books are marked $2.50 down from $5.00. These make excellent additions to any gift!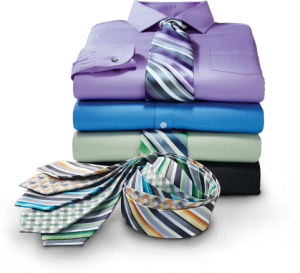 Let's not forget dear old Dad! There are a ton of special buys going on from Polos, Golf Gear, Dress Clothes, Ties, Jewelry, Grill Gear, Wallets, Frames, Knives or when all else fails the Gift Card!  Prices start at less than $10 so there is something for every budget!
There are a couple coupon codes available right now to go along with your purchases: SUMMER15A – 15% off valid thru 6/3 or PICKYOURDAY – 15% off with Kohl's Charge Card valid thru 6/5.