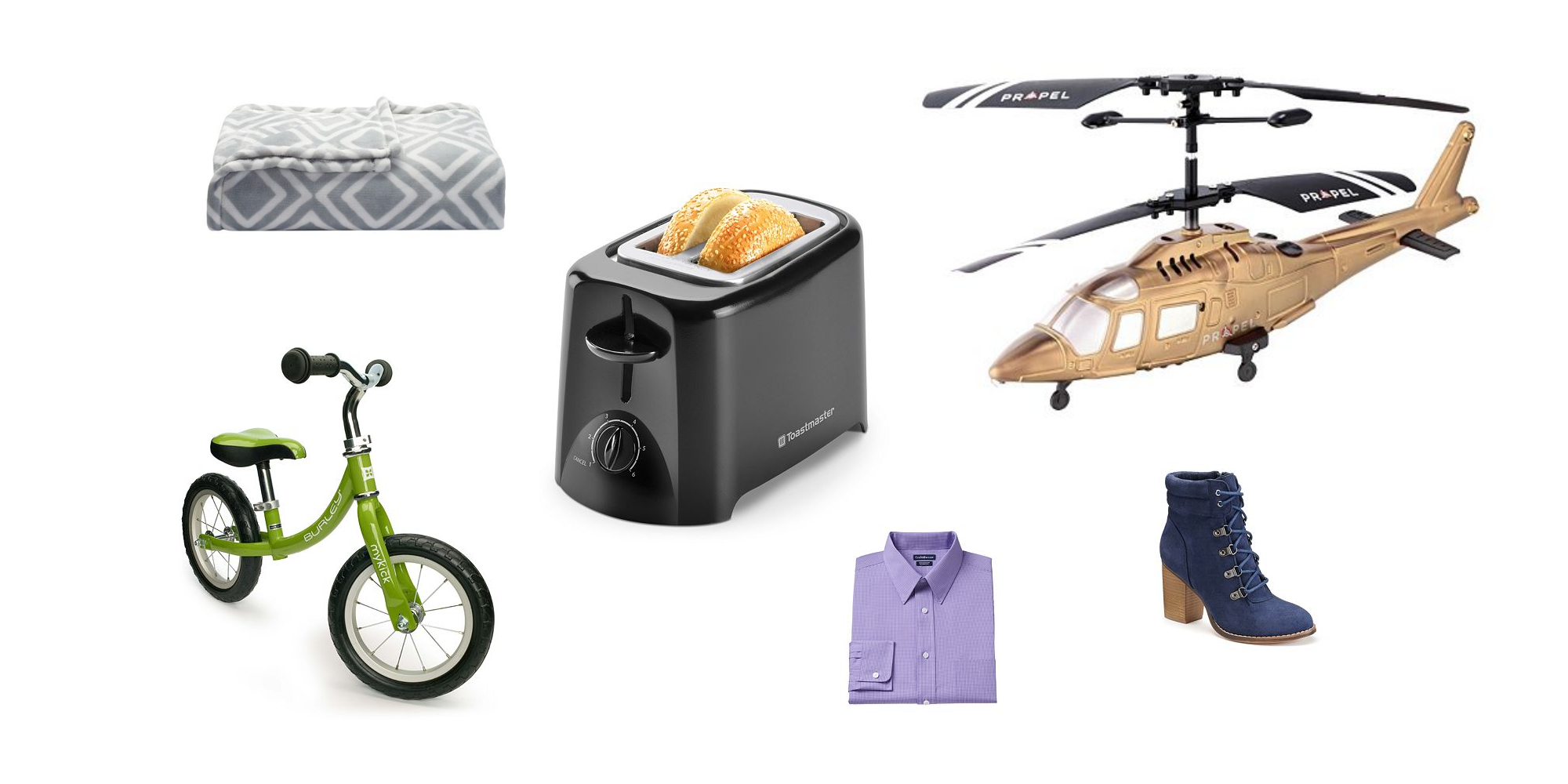 You won't want to miss the Kohl's Lowest Prices of the Season Sale going on RIGHT NOW!
From now until October 2nd, Kohl's is having their lowest prices of the season sale! This only happens twice a year and you can save big on over 100,000 items! You can also earn $10 Kohl's Cash for every $50 spent through October 2nd.
Shipping is free on orders of $75 and up, but many items also qualify for free store pickup in most areas! You can tell if a product can be picked at your local store if there's a "FREE STORE PICKUP" tab along with the "SHIP" tab above the green Add to Bag button.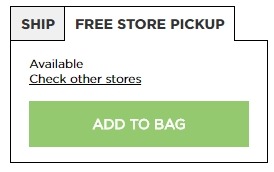 Use coupon code SMS1871 to possibly save an extra 15% off some of the items in your cart! *This coupon will only work for certain items and is the only coupon code available at Kohl's during this sale.
There are tons of great deals to be had, but here's a nice little roundup of the deals we posted yesterday, in case you missed them! All prices are after sales and coupon codes.
You can find more great Kohl's deals from yesterday HERE!