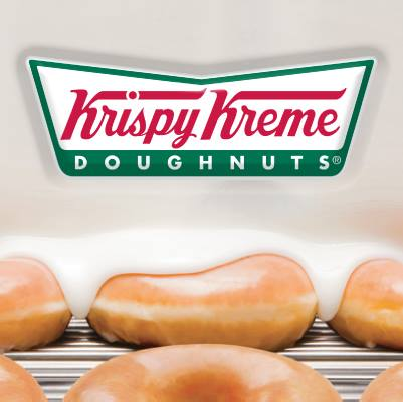 September 19th is Krispy Kreme's Talk Like A Pirate Day! Visit any participating Krispy Kreme and talk like a pirate and you can get one FREE Original Glazed doughnut. Or if you really want to participate wear full pirate attire and you will get one FREE dozen Original Glazed doughnuts.
To qualify for the FREE dozen Original Glazed doughnuts your pirate attire must include three or more of the following items:
• Eye Patch
• Pirate Hat
• Bandana
• Peg Leg
• Parrot on Shoulder
• Pirate Shirt / Loose white shirt
• Knickers
• Leather Belt
• Silver and gold necklaces and earrings
• Pirate Hook
• Pointy black boots or ragged brown sandals
**This offer is valid at all participating Krispy Kreme locations.