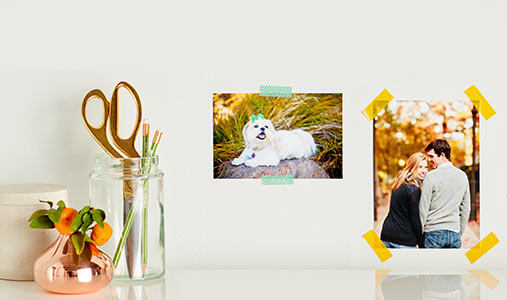 Heads up! This is the LAST day for this awesome offer!
Right now, you can get 101 free 4×6 prints and one 16×20 print from Shutterfly! Just use promo code EASTER at checkout and pay for just the shipping! Shipping adds $7.99 for 101 prints, making them just 8¢ each. But, if you order only 99 prints, shipping is just $5.99, making them just 6¢ each!
Framed large prints make great gifts for Mother's Day and Father's Day! You can also fill a small photo album with lots of fun pictures for a gift!