Today is the last day we can get free shipping on all orders from Gymboree! There's no minimum order requirement and no code required! Whether you spend $5 or $50, it still all ships for free!
There are lots of great deals, of course, but I'm looking at the shirts! Shirts for both boys and girls start at only $3.49! Grab some for spring or get a good jump on next year's school clothes shopping!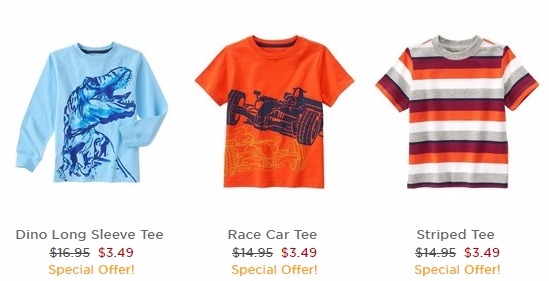 Plus, I spotted some nice hats and visors for only $3.49 as well. Great buy for summer!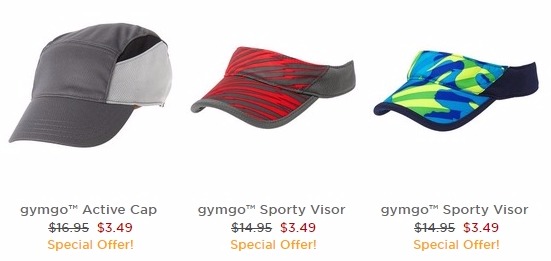 You can also get some nice deals on girls' casual and Easter dresses!