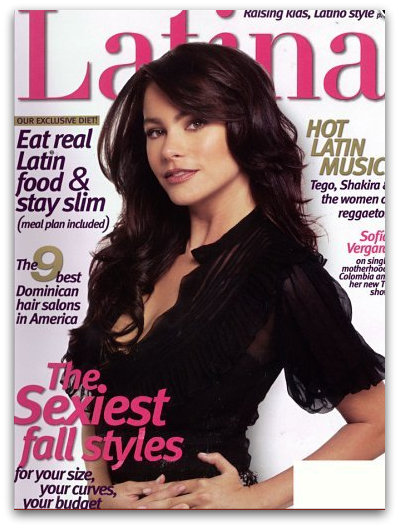 Get a one year Subscription of Latina Magazine for only $3.99 per year when you use COMMONSENSE when you check out. You get 10 issues per year for this price which comes out to just 40¢ per issue!  Magazines are a great source of high value coupons and unique recipes!
About Latina Magazine

Latina is the bilingual lifestyle magazine for today's Hispanic woman. Created with a special understanding of her unique identity and values, each month Latina features the hottest trends in fashion & beauty, health & fitness, food & entertaining as well as profiles of today's achievers and celebrities.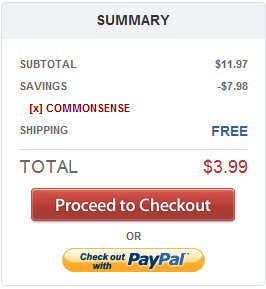 Offer valid through 8/30 11:59 pm EST.