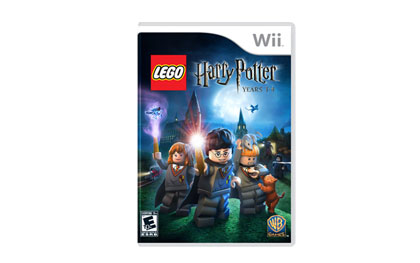 Right now you can pick up the game Lego Harry Potter for $24.98 directly from the Lego Store.  Shipping is $4.95 which makes this still less than $30.  Amazon still has it for $40+. If you have a Target near you, you may want to venture out on Black Friday and get it for $27.
I finally bit the bullet and paid $33 for the copy I bought.  The game is great and we love it!  I felt may be a bit harder to figure out than Lego Star Wars.
Thanks My Frugal Adventures!