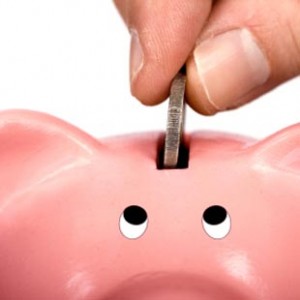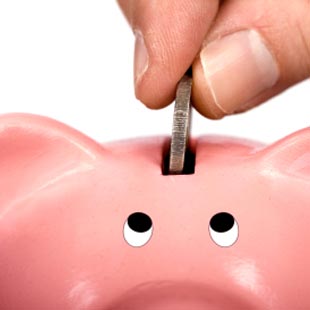 There have been a lot of blog entries I have wanted to share with you over the past weeks.  Here's a sample of a few I thought you would enjoy:
Getting tired of using coupons and chasing deals?  Jenny over at Southern Savers has some smart tips for dealing with the Burn Out.  I also wanted to add from my own experience, that at the beginning is easy and exciting to chase every deal.  However, after sometime you realize you have enough of what you family needs and this allows you to take it easy after a while.  I have been a serious couponer for two years and I can tell you that during the last few months I have taken it easy. I am able to cherry pick deals and set limits as to what deals I need/want to chase and which ones I don't.  So, if you are starting to feel a little burnt out on this whole deal chasing thing, evaluate your own situation and determine if you really really need to go to the store for those better than free Glade candles or not.
Here's another blog entry related to frugal living burn out.  Dana's husband asks you to consider your investment in time when engaging in frugal activities: Frugal Ain't Cheap over at Frugal in VA.
Are you loving all of those high value printable coupons? but not loving how much money you are spending on printer ink?  Check out this entry from Shellie with tips on how to print coupons on the cheap.
Did you know there was a canned pumpkin shortage?  Well, don't let that spoil your baking season.  Jennifer from Getting Ahead shares the solution to the Great Pumpkin Shortage.
A lot of stores are making the switch and encouraging shoppers to bring their own reuable bags.  If you still find yourself with plastic grocery bags, check out these 20 Creative Uses for Grocery Bags from Coupon Sherpa.
Enjoy!