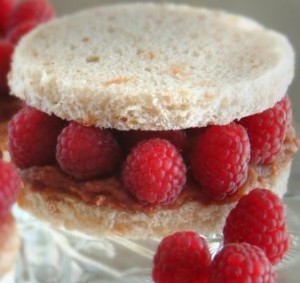 Making school lunches can sometimes become a hassle over time. We run out of lunch ideas or the kids get tired of eating the same thing every day for lunch. To help you out for the first few weeks of school, check out this week's series: Lunchbox Inspiration: Five Ingredients Five Ways.
Today let's talk about peanut butter! I found 5 + other ingredients you can use to combine with peanut butter. How about adding cream cheese, honey, raspberries, chocolate, cranberry chutney, or jelly to make your kid's peanut butter lunch?
Here are 5 ways to incorporate peanut butter with other ingredients for your child's lunch: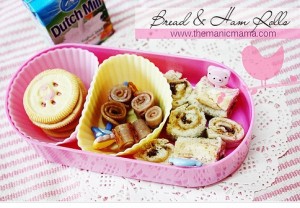 How else do you spin off the regular peanut butter and jelly sandwich?