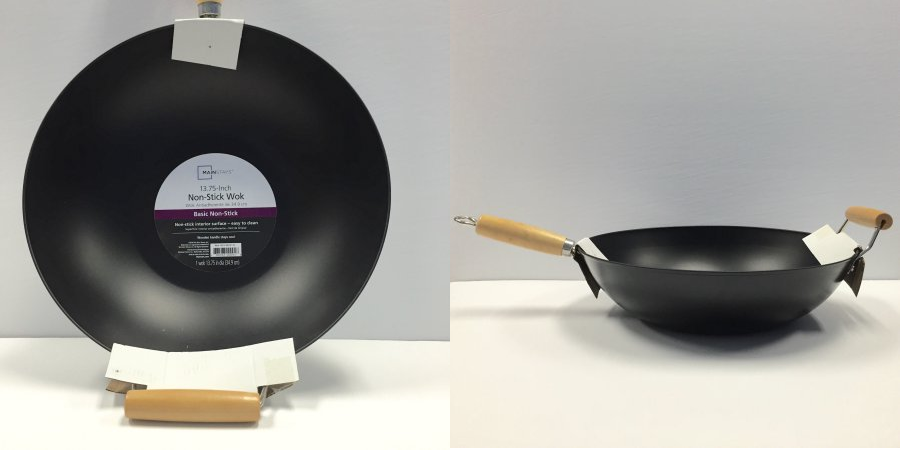 I love Chinese food, and making my own is just as good and cheaper than takeout. In fact, sometimes it's even BETTER! To make decent Chinese food, though, a wok is essential.
Grab the Mainstays 13.75 in non-stick wok for only $5.00 from WalMart right now! This steel wok has a non-stick coating to make cleanup a breeze!
Pick this up at your local store for free or get free shipping on orders of $35 or more!