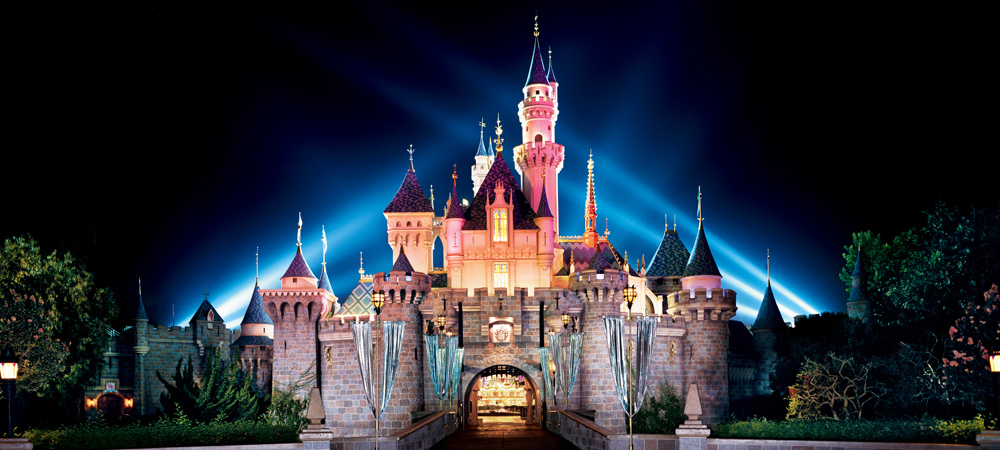 With less than a week until Christmas, you might be scrambling to get last-minute gifts together. If your family is one of the names on your last-minute gift list, we've got the perfect deal for you!
The best travel agency around, Get Away Today, is offering an amazing sale on their Southern California packages for all last-minute shoppers! You can always save an additional $10 when you book a 2-night or longer hotel and ticket package by using promo code F2Deals. Starting today, December 19th, you can save even more when you book a future Southern California vacation!  
FOR ONE WEEK ONLY, you can lock in the lowest prices of the year for only $50 with their layaway plan! The best part is that the remaining balance isn't due until 15 days before you travel. That means you could even book for December 2017 and have almost an entire year to pay for it, while only spending $50 right now!
A family vacation, whether spring or fall of next year, is an ideal gift for any family. There's no reason not to book it when you can hold it for only $50 down – less than the cost of a family outing to your favorite restaurant!
The deal doesn't end there! It runs until December 26th and can be combined with any of these Southern California deals from Get Away Today:
So, cross a few names off your list and create the greatest memories! Book online at getawaytoday.com or by calling 855-GET-AWAY. Don't forget to use the exclusive promo code F2Deals on any 2-night or longer Southern California package to save an additional $10! Visit Get Away Today's website or give them a call before December 26th to lock in these amazing prices for your next family vacation.