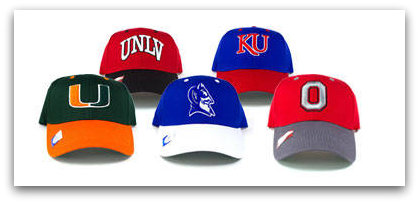 March Madness is in full swing and Tanga has a nice offer for you!  Several NCAA team hats are on sale for $5.99 + $1.99 shipping for the first hat and free for any additional. 
Check out all the favorites here.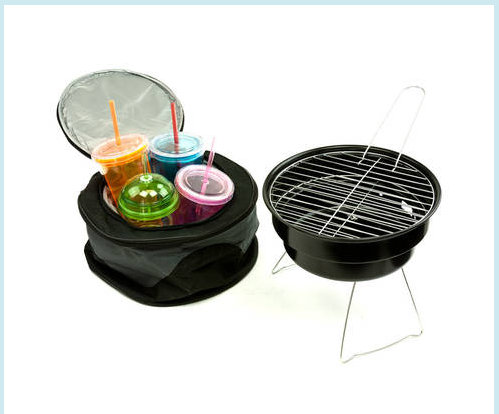 Not a basketball fan? You may be intereted in the Chill & Grill Portable BBQ Grill & Cooler Bag for $13.99 + $4.99 shipping totaling $18.98 shipped. Originally $59.99, this is the most convenient travel-size grill. But don't let this hot little number fool you; it also has a cool side! A built-in cooler pack enables you to keep everything on ice until its ready to throw on the grill. All pieces fit into the convenient canvas carrying case.