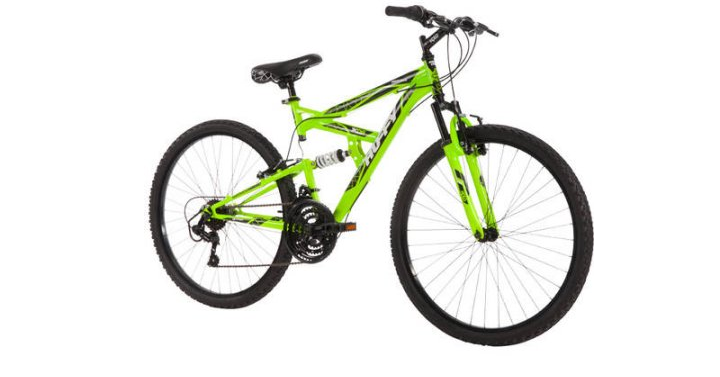 Does someone you know need a new mountain bike? Or maybe they are ready to get a bigger bike? How about this great deal from WalMart? This is an 18 speed with 26″ wheels. The price is just great!
Get over to Walmart and get the Men's 26″ Huffy Rock Creek Mountain Bike priced at only $59 Shipped!
You can also choose in-store pickup if available near your.