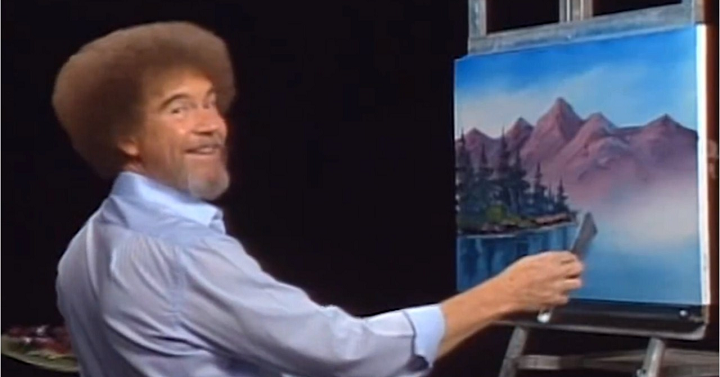 I'm super excited to share this deal with you guys because we just had a Bob Ross paint night and this deal would be perfect so you can have one too! Head to Michaels where they have their super value canvas packs for only $9.99! Here's the different sizes you can choose from:
5 Pack 16″x20″ Canvas
10 Pack 8″x10″ Canvas
7 Pack 12″x12″ Canvas
7 Pack 11″x14″ Canvas
7 Pack 9″x12″ Canvas
6 Pack 12″x16″ Canvas
6 Pack 14″x14″ Canvas
8 Pack 10″x10″ Canvas
We also bought oil paints then just picked out our favorite Bob Ross painting on YouTube and got to work! It was a great date night at home we were able to enjoy! (It's also be perfect to have a family challenge.) Micheals also offers free curb side pick up so you can do your part and stay out of the store.