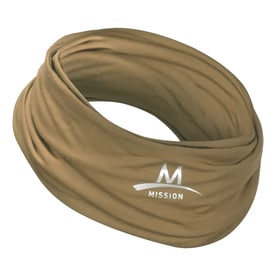 The weather is cooling off a bit and we are all enjoying the cooler temperatures – but we can still remember when it was super hot outside. That weather is still happening in some places and it will be back again for the rest of us! Want to be ready to stay cool? Then let's get ready now!
Check out this deal at Lowes! Get the Mission Cooling Products – Hats, Scarves, Towels for 50% Off – prices start at just $2.99!
Save on shipping! Order online and pick up at your local store!