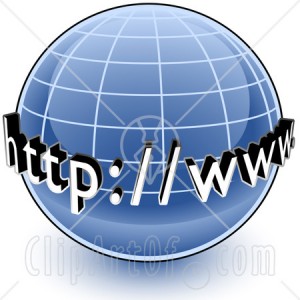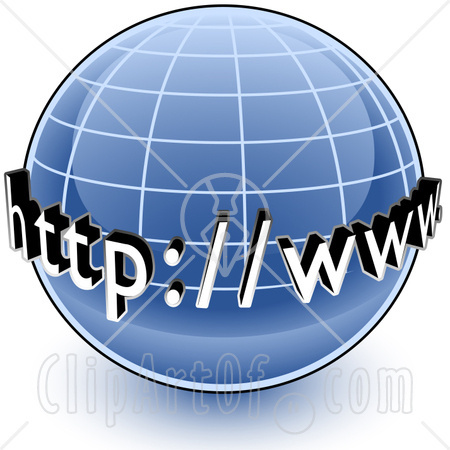 Here are some of my favorite reads by other bloggers this week:
This post by Carrie over at Money Savings Methods made me run and check my phone bill for phony (pun intended) charges.  Click here to read about how you could be getting scammed via your phone bill.
One of my favorite reads every day is the website The Consumerist.  The majority of its post have to do with consumer advocacy which I think is something we all need to practice.  Check it out!
Finally here is a quick round up of deals available right now:
I hope you are having a wonderful Friday and have an even better weekend!