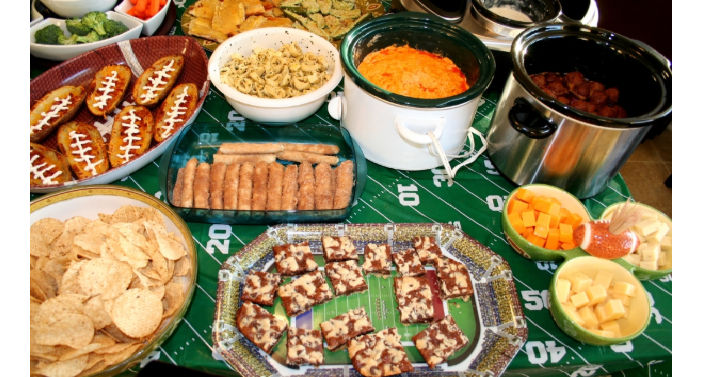 Are you ready for the big day? It's like a food Christmas to me. I've heard Superbowl Saturday is one of the biggest food shopping days of the year. If you're like me, you'll be out shopping for those yummy foods tomorrow to get ready for the Sunday game. Here are a few ways to save money & time on your last minute food purchases.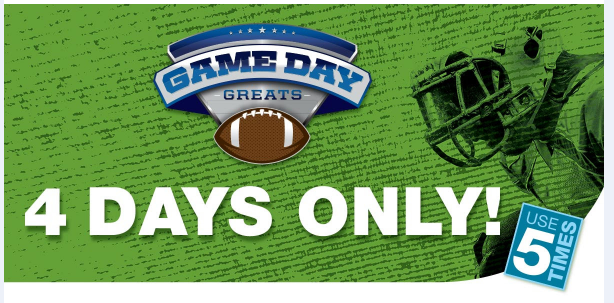 If you have a Kroger affiliated store near you, be sure to check out the coupons they have available. I've seen some great ones for little smokies, crackers, soda, chicken wings, pizza and so much more. Be sure to check out their ad and then download the coupons to save you a TON of money.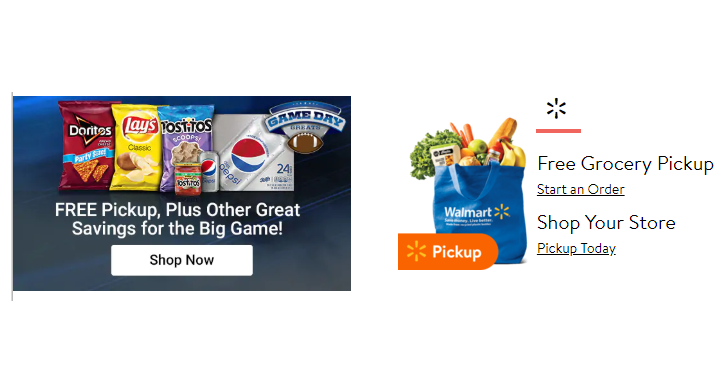 A great way to save you time is to use the FREE pickup available from Walmart and Kroger stores. You can get the same deals and use the coupons as in store, but you don't have to wonder around for hours. Reserve your time slot now and start shopping!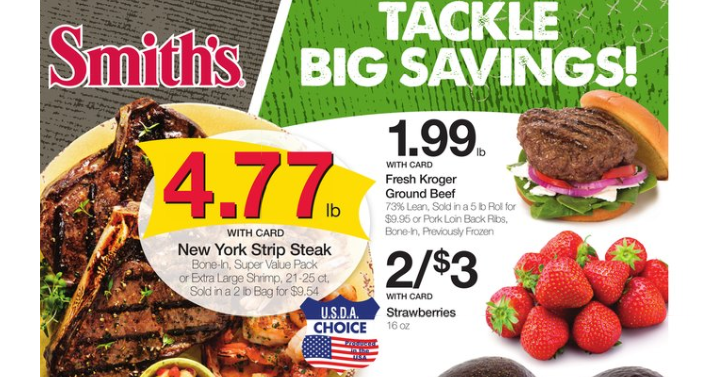 Be sure to look at the ad to your local store before you go. That will help you make a list of food that's already on sale. There are a ton of different foods from steaks, avocados, chips and salsa that you'll want to grab at stock up prices.