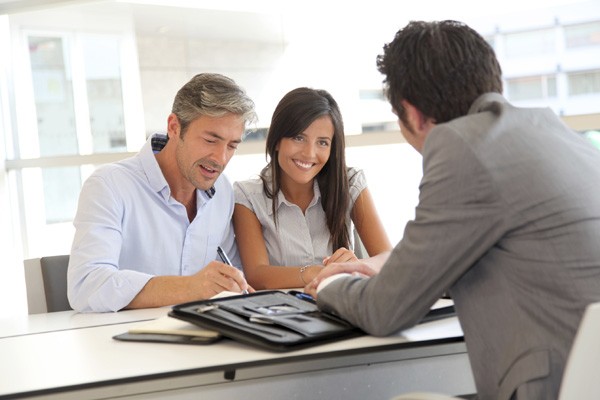 Like it or not, your credit score is one of the most important numbers in your life these days. A low credit score could prevent you from getting the best interest rates or even from opening a new line of credit. Even if you're sure you make all of your payments on time, things happen. Incorrect information can be reported to the credit bureaus, or—even worse—identity thieves are always on the prowl. Any negative information reported to the credit bureaus can cause your high credit score to come crashing down.
Keep an eye on your own credit score and report with the help of TransUnion!
TransUnion is one of the three major credit reporting agencies and a trusted, sophisticated, global risk information provider. Their mission is to put powerful tools and key information in your hands to help you reach your financial goals.
Monitoring your credit with TransUnion can be a huge time and money saver! Sign up for a TransUnion account and get Credit Monitoring for only $9.95 per month! This includes your complete credit picture with your 3-Bureau Report With Scores. That's a $29.95 value! You can also check TransUnion score & report changes 24/7 with UNLIMITED refreshes. Worried about identity theft? Lock thieves out of your TransUnion Credit Report with 1-touch Credit Lock, and get email alerts to critical credit report changes for ALL 3 Bureaus. Understanding your credit is simple and easy when you have powerful tools, like the Credit Score Simulator, right at your fingertips!