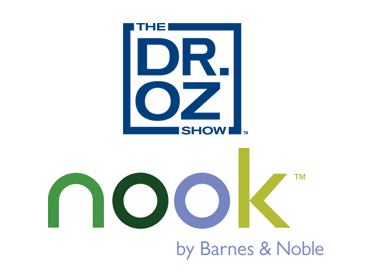 Just wanted to give you the heads up on this one.  Dr. Oz is at it again sponsoring more free giveaways. Tomorrow 2/7 at 3PM EST you can sign up at the following website for the following giveaways:
In the past he has given away Target gift cards and also free Nike Shoes.   Some of you have gotten lucky and I do hope more get lucky this time.  The giveaways are hosted in different website which should help manage traffic.  Make sure to follow Common Sense with money on Facebook as I will post a reminder a few minutes before this giveaway goes live.
Thanks, Sweeties Sweeps!