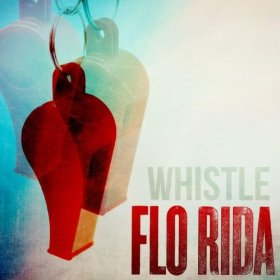 Right now Amazon is offering several MP3 music downloads for just 25¢ each!  Browse through the list and find your jam for a quarter!
They have tunes from Flo Rida, Katy Perry, Jason Mraz, The Beach Boys, Led Zeppelin and many more…there is something for every preference.
Don't forget to Enter the code HEARTMP3 on this page here and see your credit to the MP3 store go up by $2.  You could get 8 free songs!!