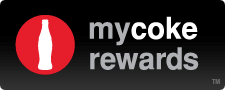 You can still Add 20 points to your My Coke Rewards account with the following codes:
10096071476917
10096122897198
These codes are valid thru 8/5 and can be entered daily as far as I can tell!  I just added these this morning so it's still vaild!
 Plus, under rewards catalog you can score free 20 oz coke product coupons for just 40 points and more!