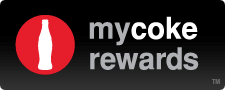 You can still Add 30 points to your My Coke Rewards account with the following code:
10099144423516 (10 points)
10099755715372 (20 points)
I entered this one into my account this morning.  Depending on how many you have added for the week you can still get it too!  Valid through 3/15/13.