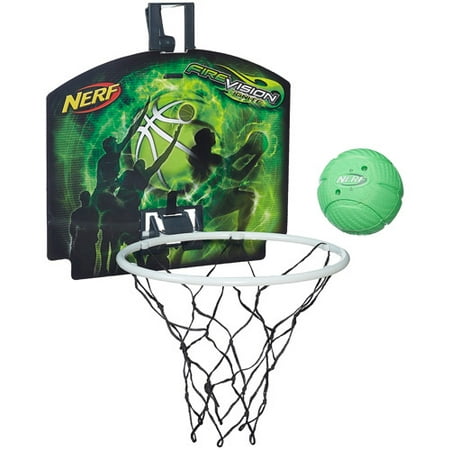 Wal-Mart has some great deals on toys right now, and here's another one!
The Nerf FireVision Ignite Nerfoop Set is normally $14.97, but it's marked down to only $6.97 right now! Both the rim and the ball glow with a blast of light when you take your shot, and this can be mounted on a door or a wall.
Shipping from Wal-Mart is also FREE right now on most orders!