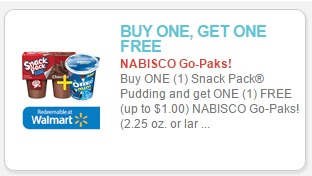 Here's a pretty awesome coupon you'll want to print if your little ones pack lunch for school!
If you don't see it right away in our Savings Center, type in the zip code and refresh the page. You can also come back to this page and and click on the coupon link again.
Don't forget to read the tutorial on how to find zip code specific coupons for more information on coupons in different areas!

Resources You Might Like:
Coupons.com