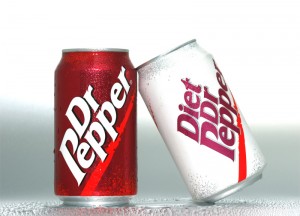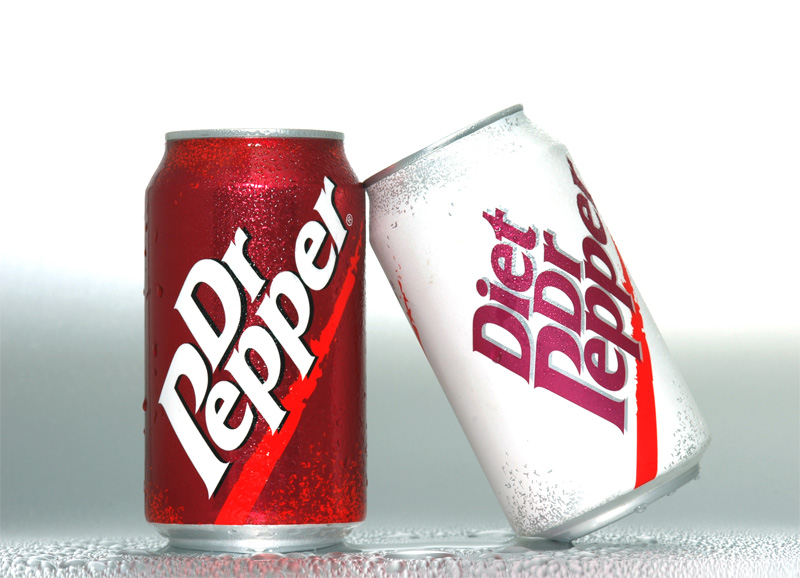 There is a new Dr. Pepper coupons available!  Fans of this drink will be happy with these two new coupons available:
$1/1 12pk of Dr. Pepper (FF Link)
$0.75/2 2-litter bottle of DR. Pepper (FF Link)
Both of these are Target store coupons that are good to use at that store only.  Thanks Penny Pinchin Mom!
UPDATE: A lot of you are saying you can't print these coupons which is making me think that they are probably a unique link.  To find these coupons, visit Coupons.com and look at the banner ad located at the bottom of the page.  Both coupons come from that banner ad.  You may need to refresh the page to get the coupons to show up.  I hope that helps.