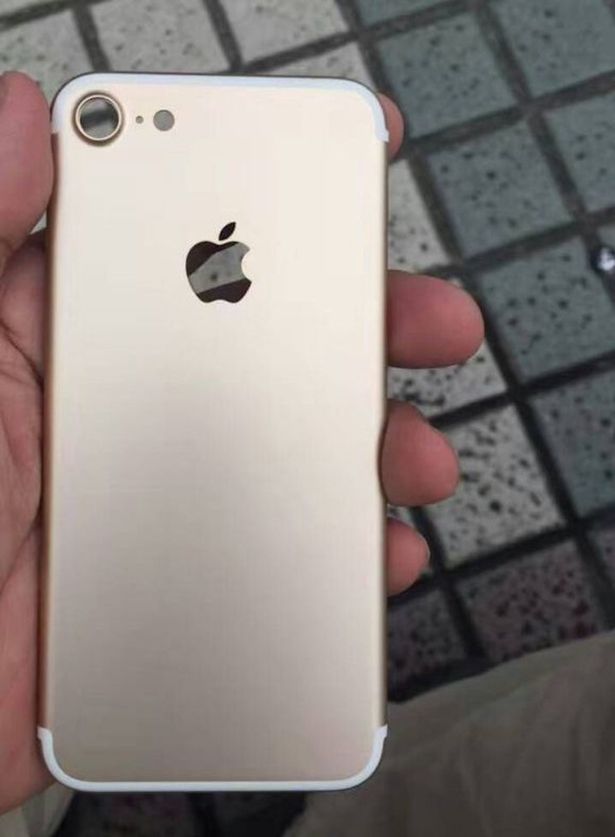 For those of you who have been waiting patiently for the unveiling of the new iPhone 7, there's good news for you! The date you've all been waiting for could very well be just around the corner!
Apple has finally issued press invites to its next media event, which will be held on September 7th and the Bill Graham Civic Center located in San Francisco, California. Now, there's not a guarantee that the new iPhone 7 will be unveiled on this day, but if history repeats itself—as it has a tendency to do—there's a pretty good chance that the much anticipated new iPhone will be announced and unveiled.
So, what's the what-what with the iPhone 7? It's actually pretty similar to the iPhone 6S, but with some internal tweaks and upgrades and a few other changes.
Redesigned antenna lines are sleeker and smaller on the new iPhone. Instead of running lengthwise across the phone, they appear to be visible only at the top and bottom edges of the phone. Not a huge change at all, and probably not enough to generate any sort of buzz.
Rumors also point to a new capacitive touch-sensitive home button. This means the old click-type of home button will be no more. Instead, the iPhone 7 home button will be flush with the rest of the phone. It may not seem like a huge upgrade, but the physical click iPhone home button is notorious for being one of the biggest hardware failures, frustrating iPhone users around the globe.
Another upgrade seems to be a larger camera lens. This year's iPhone camera seems to have a much larger camera. That doesn't necessarily mean that the megapixel count—something that many tech buyers look for—on the iPhone 7 has increased, mind you. It should, however, mean that there will be some sort of camera upgrade. There are even rumors that a possible iPhone 7 Plus features a dual-camera system with larger sensors, which translates to much better picture quality.
Finally, the most noticeable and buzzworthy change is the missing 3.5 mm headphone jack. What's up with that, Apple? Since everything seems to be going the way of wireless anyway, Apple has probably decided to just get right to it and rely on AirPlay, Bluetooth, or Lightning to connect audio devices like headphones. In the headphone jack's spot, instead will sit an extra speaker.
The removal of external holes, though, can also have another significance. With less holes to let moisture into the internal workings of the phone, it could mean that Apple has finally joined the race with a more rugged, dust-proof and water resistant device. Although some users touted the iPhone 6 and 6S as being waterproof, this year Apple might just make it official. If that's the case, this could be a huge selling point, as some other popular phone manufacturers already make water resistant devices for the clumsy among us.
Other rumors regarding possible new iPhone 7 features include:
Fast-charging technology
Different color options
Up to 256 GB of storage
Chances are, Apple will also be unveiling other new devices as well, including the Apple Watch 2, iPad Mini 5, iPad Pro 2, and updated MacBook Pros. With a September 7th launch event, expect to be able to pre-order the new iPhone 7 by the following Friday, September 9th.
What about y'all? Are you excited for the new iPhone 7? What are your thoughts and will you be buying a new iPhone 7?