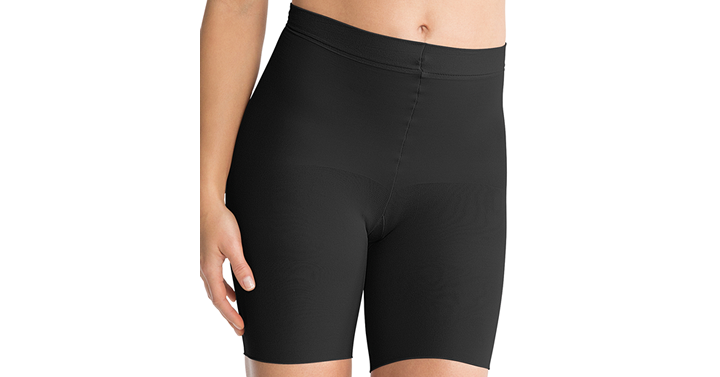 I have a few favorite brands of clothing and foundations and Spanx is for sure on that list! I love all of their products and I really love getting a deal on them! Zulily is a great place to get a deal on Spanx and these Power Panties are no exception! Check out the GREAT price! Move fast if you want one of these deals because Zulily prices are so low that things tend to sell out quickly!
Check out what's new at Zulily – New & Slimproved Spanx Power Panties! Priced at just $14.29!
Place an order & get FREE SHIPPING on additional orders until 11:59pm pt tonight!