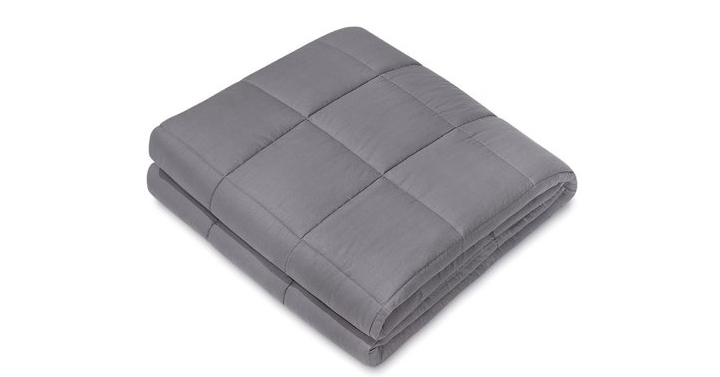 Are you on the hunt for a deal on a weighted blanket? This deal is FANTASTIC! Check out the price on this 40″ x 60″ blanket that weighs 15 pounds. Wow! Check out this GREAT price!
Get on over to WalMart and get the NEX Weighted Blanket – 40″ x 60″, 15 lbs for just $49.99!
Select FREE in store pick up or if your order totals $35 or more you'll get free 2-day shipping!