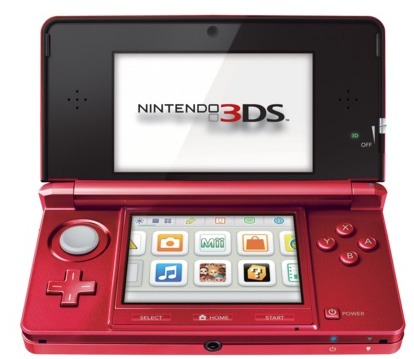 While supplies last Target is offering the Nintendo 2DS for $169.99 plus that it includes a $25 Target gift card.  To get the best deal possible follow these steps:
On the Target website search for "Nintendo 3DS".  This offer is available for the red, blue and black
Your total should be $169.99 plus tax and the item ships free.  After a few days you should see $5.10 credited to your Shop at Home account.
This makes for a net cost of $139.89= $169.99- free $25 Target GC -$5.10 you get in cashback.  If this in your holiday list I think this is a sure way to get it for less.  You could wait and see if it is cheaper on Black Friday, but it may or may not happen.