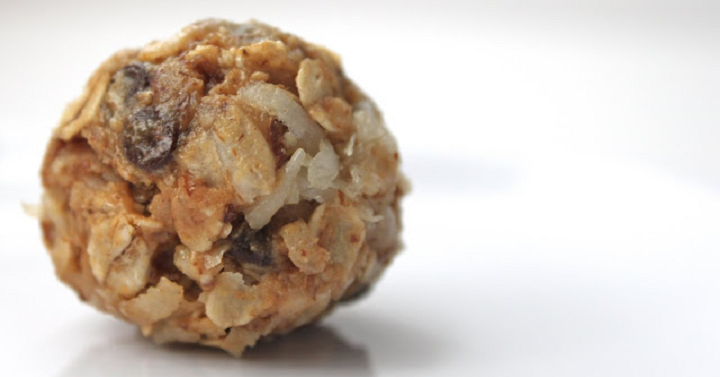 I'm drained! From all the summer fun and heat it's just taken the energy right out of me! But these delicious energy balls have been my go to for when I just need a boots of energy and something to get me through to the next meal. But believe it or not my peaky eaters love them too! It's been so nice to give them something healthier that I don't mind them snacking on! You can switch out ingredients easily and make them your own but here's the base recipe for you to build off of.
1 cup oatmeal
1/2 cup peanut butter
1/3 cup honey
1 cup coconut flakes
1/2 cup ground flaxseed (I powderize mine in a blender)
1/2 chocolate chips
1 tsp vanilla
Combine the honey and peanut butter together until creamy. Add remaining ingredients to the bowl and mix until well combined. Roll into balls (I place wax paper between the balls when stacking them on top of each other) and refrigerator for at least 1/2 hour. These will last up to a week in your refrigerator but they don't last that long in our house before little figures have gotten to them all.