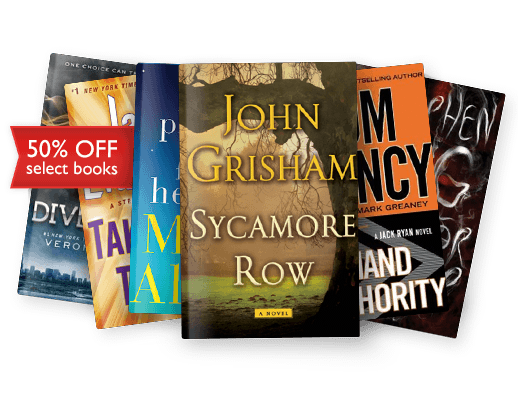 If you have a Nook or a Nook reading app on your device, head over to Barnes and Noble's website and score some great deals on eBooks and digital magazine subscriptions.
From now until January 13th, you can get 50% off of some of the bestselling Nook books of 2013. You can also get two magazine subscriptions for the price of one, plus the last 12 issues of each subscription for free!
If you don't have a Nook, download the Nook reading app for free and get four FREE Nook books and two FREE magazines!