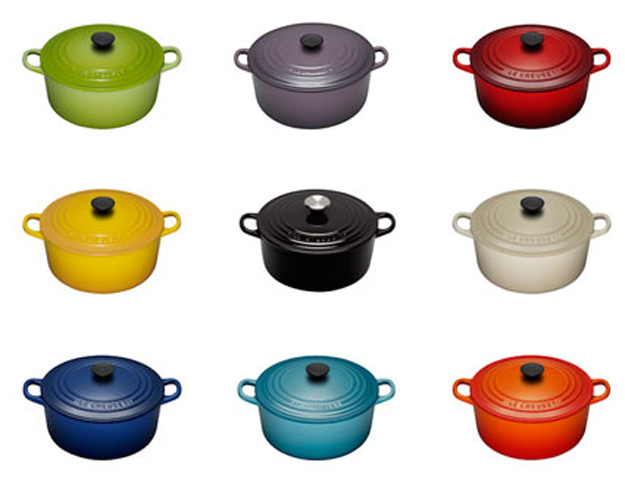 I know Le Creuset products are not cheap but if you are an owner you know they are worth it. A year and a half ago I read this post by The Simple Dollar where he shared how his Le Creuset 5.5qt Dutch Oven is the only cookware item he uses. Then at the beginning of this month I read this other post on Buzzfeed pretty much stating the same case. Here are some of the things you can cook on a Le Creuset according to this article: Cook a whole chicken. Bake bread. Fry French fries. Braise short ribs. Make a stew. Saute vegetables. Poach fish. Boil pasta. Make pasta sauce. Make Meatballs. Make Osso Bucco. Braise pork for tacos.
If you are interested in investing o a piece of cookware that should last you a lifetime, you can get a good deal on Amazon right now. The standard price for this item that very very rarely goes on sale is $270. But right now on Amazon you can get one for $264.95 and you will also get a free $50 Amazon gift card with this purchase.
Shipping is free with Amazon Prime or with Amazon Super Saver shipping with a $25 order.  I price checked this on WIlliams Sonoma and shipping added $30 to the $265 price tab.
Thanks Frugal Fil-Am