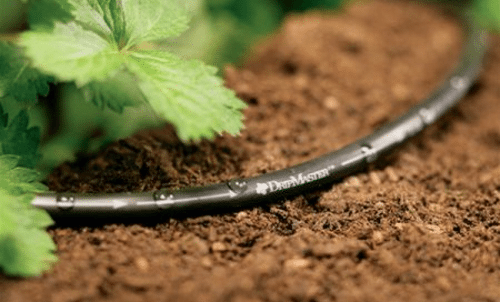 Nice! WalMart has a nice deal on a soaker hose right now for your garden! The Orbit 60′ Black Universal Soaker Tubing has been marked down to only $4.90 on clearance right now, from $7.84!
This universal tubing works with most new or existing drip systems. It can be used to distribute above or below ground from main pipe to drippers, misters, and low volume sprinkles. This tubing is made from flexible polyvinyl materials and extends from feedline to plant base.
Shipping is free on orders of $35 or pick this up at your local store for free!