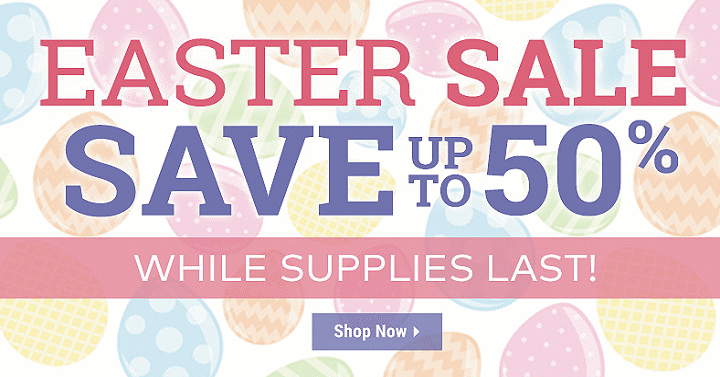 Oriental Trading is offering FREE shipping on any purchase through tomorrow, March 28th!  Just use coupon code CE175713 at checkout. If you host a Easter party then this would be an awesome place to shop.  They have fun party supplies as well as toys or prizes! It's also a great time to grab all your Easter Egg fillers!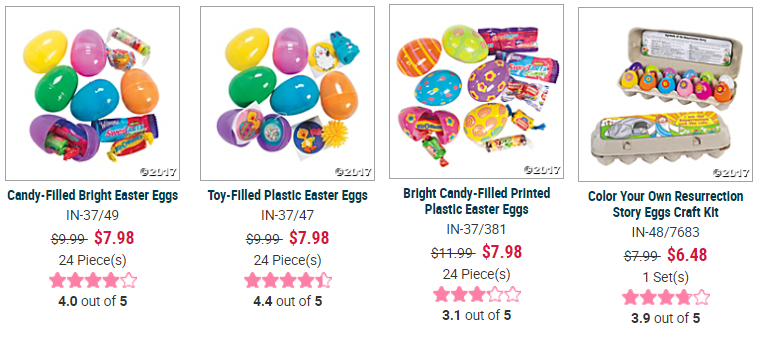 They have eggs already filled so you can get the work out of filling them yourself. There's also awesome activities for you and your family to enjoy for Easter.
Don't forget about any birthday parties you have coming up or crafts to get you through spring break!