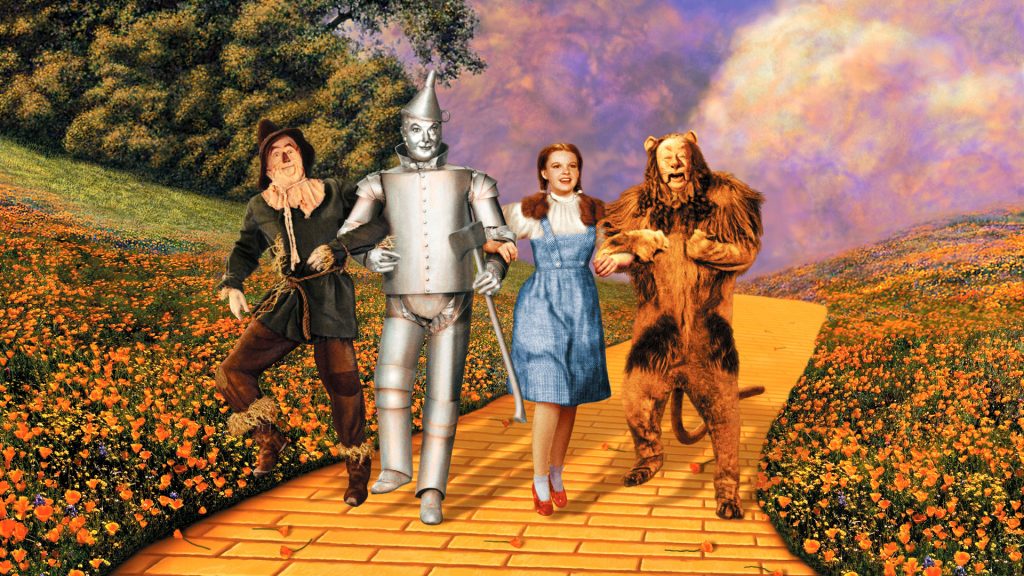 Get Oz. The Complete Collection audiobook for only 82¢ on Amazon right now! Or, sign up for a free trial of Audible, and get it for free!
All fourteen of L. Frank Baum's Oz books, in order and unabridged. included:
The Wonderful Wizard of Oz (1900),
The Marvelous Land of Oz (1904),
Ozma of Oz (1907),
Dorothy and the Wizard in Oz (1908),
The Road to Oz (1909),
The Emerald City of Oz (1910),
The Patchwork Girl of Oz (1913),
Tik-Tok of Oz (1914),
The Scarecrow of Oz (1915),
Rinkitink in Oz (1916),
The Lost Princess of Oz (1917),
The Tin Woodman of Oz (1918),
The Magic of Oz (1919),
Glinda of Oz (1920).